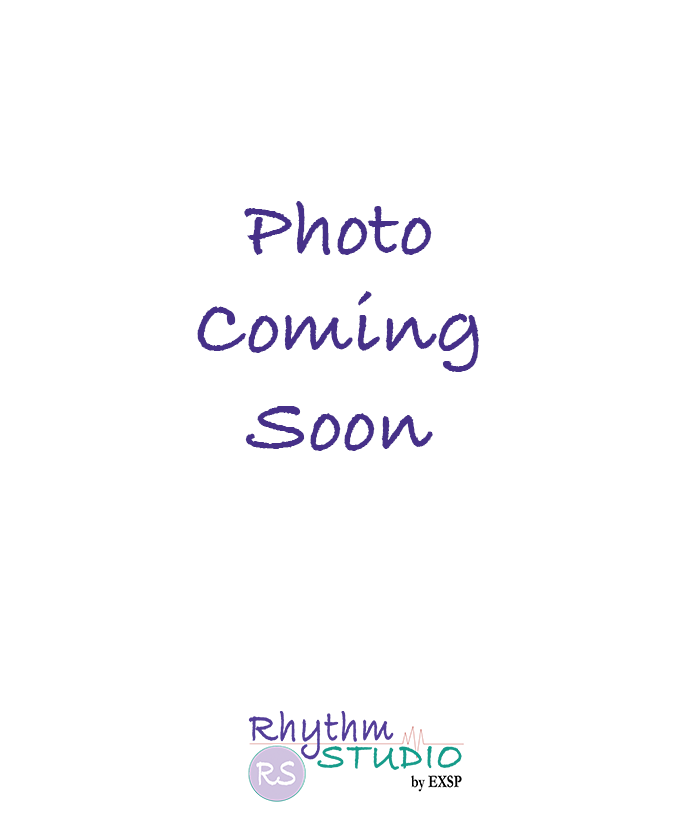 Ashley Brixius | Owner – Instructor
Ashley is certified through the American Council on Exercise (ACE), has a degree in fitness and nutrition, and is a licensed physical therapist assistant with an extensive background in sports rehabilitation and injury prevention. She is also a certified BootyBarre/Bootybarre Bounce and Pilates instructor and holds numerous other fitness speciality certifications! Ashley has been teaching group fitness classes and providing personal training services since 2003.  Her positive attitude and high energy levels are contagious!  She will motivate you, encourage you and challenge you to push past your limits and become the best YOU possible!!  Her music is upbeat, with a mix of EDM, heavy beats and the latest hits! You are Guaranteed to leave every one of her classes, exhausted and breathless, yet empowered, motivated and completely refocused!!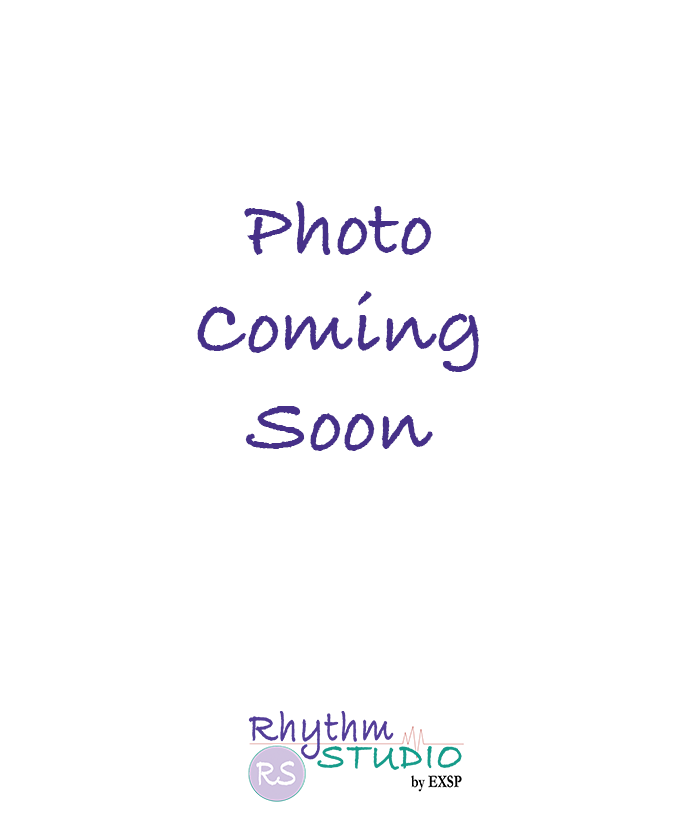 Amanda brings her passion for cardio and attention to detail into each and every one of her classes. With a Bachelors of Science in Elementary and Special Education and a Masters in Curriculum and Instruction, you can be sure to see her love for teaching in every one of her classes. She loves bringing new choreography into her barre classes and finding excellent remixes for her RhythmRide classes! Her music style features Hip Hop, R and B, and Pop remixes, with coordination that you will never find boring! Being a Certified Spinning Instructor since 2015, Amanda knows how to motivate you through her music and sustaining energy. She pushes you to the limit, leaving you breathless with a thirst for more! Don't let her innocent smile fool you, she's ready to take you to the next level in her Rhythm Ride and Fusion classes!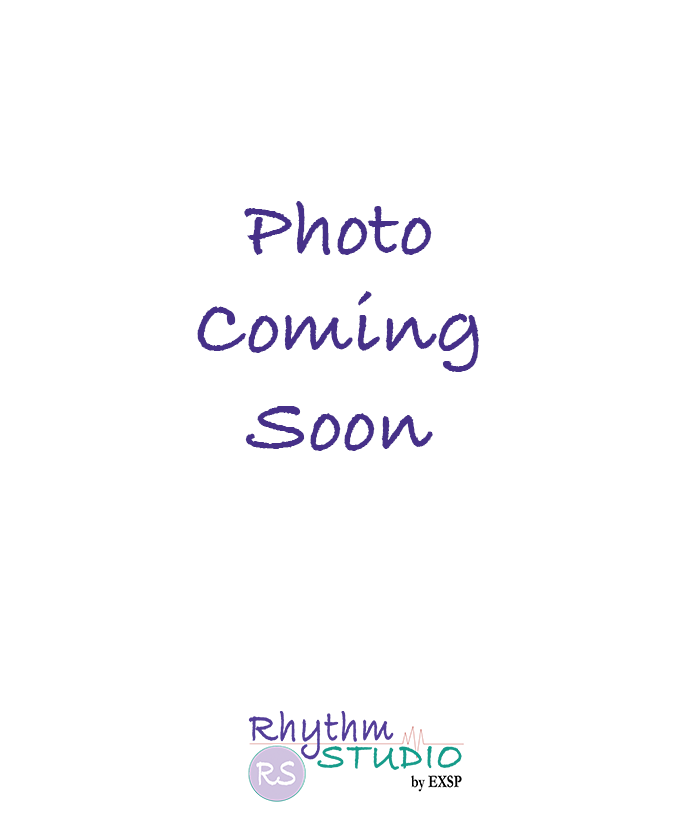 Patti has always had a passion for fitness, but after taking RhythmRide classes she fell in love. She brings her passion into every class and will push you outside of your comfort zone. "Nothing good ever came from being comfortable" Her positivity is infectious and her teaching style is Rhythmic and upbeat. To say that you will be "hooked" is an understatement. Her goal is to help YOU find that passion within. When she isn't spinning, she also enjoys weight training, bike riding, and hiking. She is also a certified dog trainer, and can almost always be found with her pack of 4 dogs!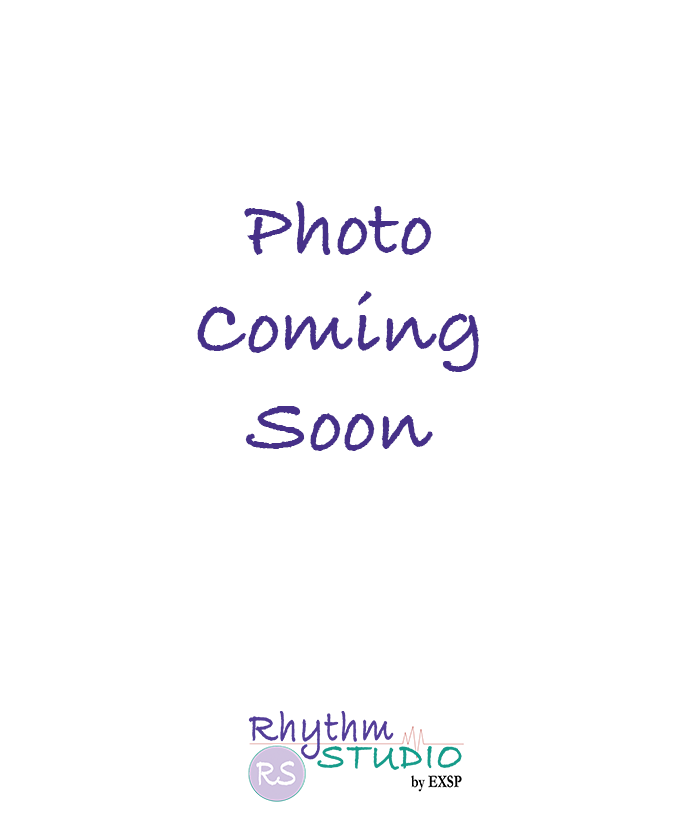 Elizabeth Morgan is a registered nurse in the Surgical ICU at Penn State Hershey Medical Center and an AAAI certified spin instructor. As someone who is motivated by taking classes in a group setting with others who are supportive, encouraging, and motivating, she fell in love with Rhythm Ride. Music is a passion of hers and you can always look forward to hearing anything from pop, to rap, to techno, to a good 90s throwback. You will always find a good remix in her class!! You can be sure that you will never be bored, from the fresh new beats to the fun new choreography combinations, you will leave refreshed, energized and totally breathless. Whether you're a beginner or an advanced rider, she will modify any Rhythm Ride workout to meet your level of endurance and give you a killer, fun workout that is guaranteed to keep you coming back for more!! Have no fear….you'll always be safe spinning with a nurse!!! 🙂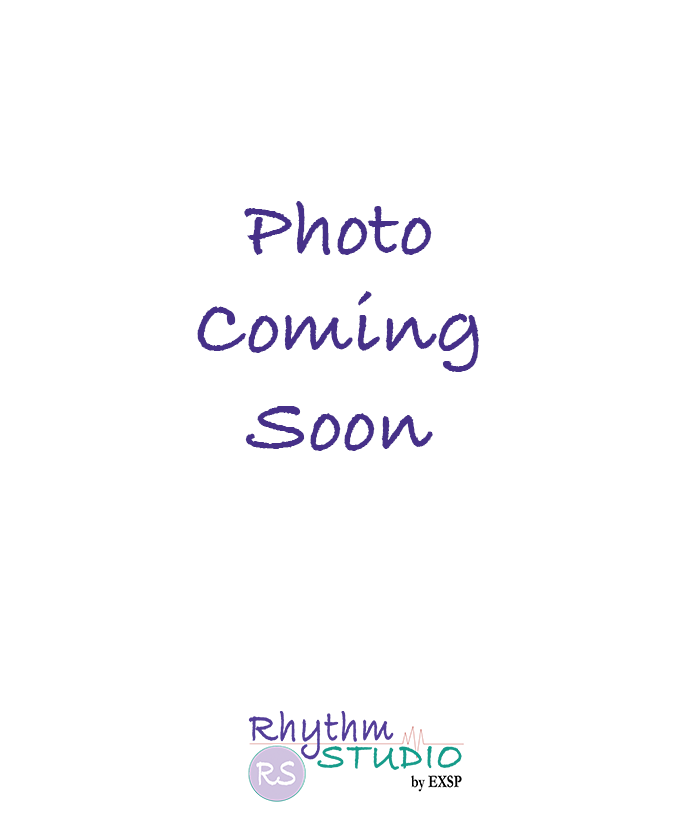 Michelle brings her vivacious spirit to every class she teaches, whether she is pulsing at the barre or tapping it back on the bike, she will challenge you to push past your limits, all while laughing at the same time. Michelle began her teaching journey by falling in love with the RhythmStudio classes and decided to push past her own comfort level and become a certified Bootybarre instructor. She loves watching people realize that even though both workouts are quite challenging, they are able to achieve anything they put their mind to. She is driven by helping people step outside of their own comfort zone and overcoming their fears. You can always expect to find a blend of pop, country, old school tunes and of course a hot remix of ANYTHING in her classes. When she isn't at the studio teaching or working out you can find her at home with her husband of over 20 years and always gushing about her two children, Ally and Jack.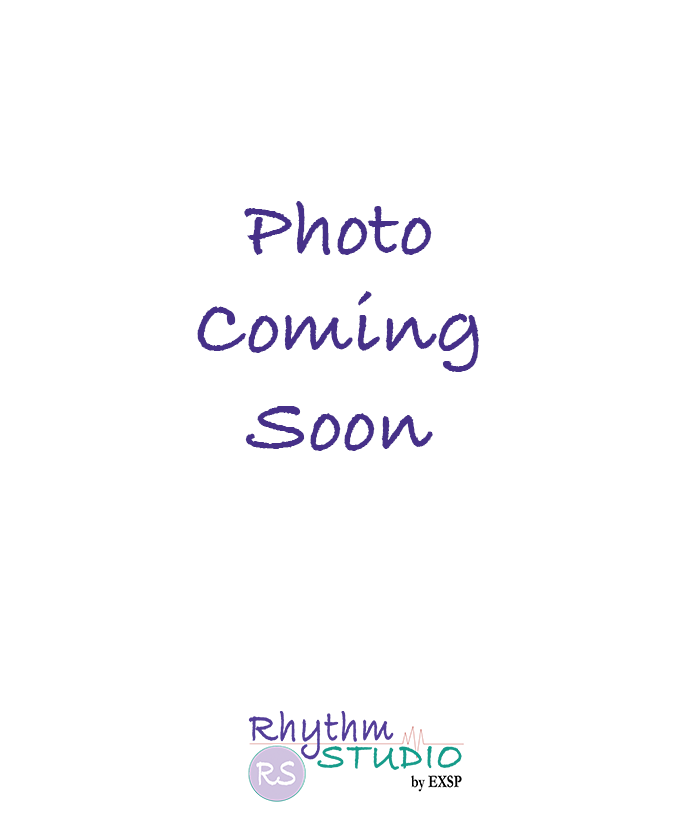 Anne Marie brings her vibrant spirit to every class she teaches. Working out off and on for several years, she reignited her passion this past year when she lost over 40 pounds! Her love of weight lifting, TRX, RhythmRide and bootybarre pushed her to become a certified instructor of Tracey Mallett's Bbarreless, which is the sister class to Bootybarre. You can expect to find a mix of pop culture, top 40s, 80s and 90s hits and a sprinkle of country in her classes. Anne Marie radiates positivity and will leave you feeling shaky, tired yet rejuvenated and ready to take on the rest of your day.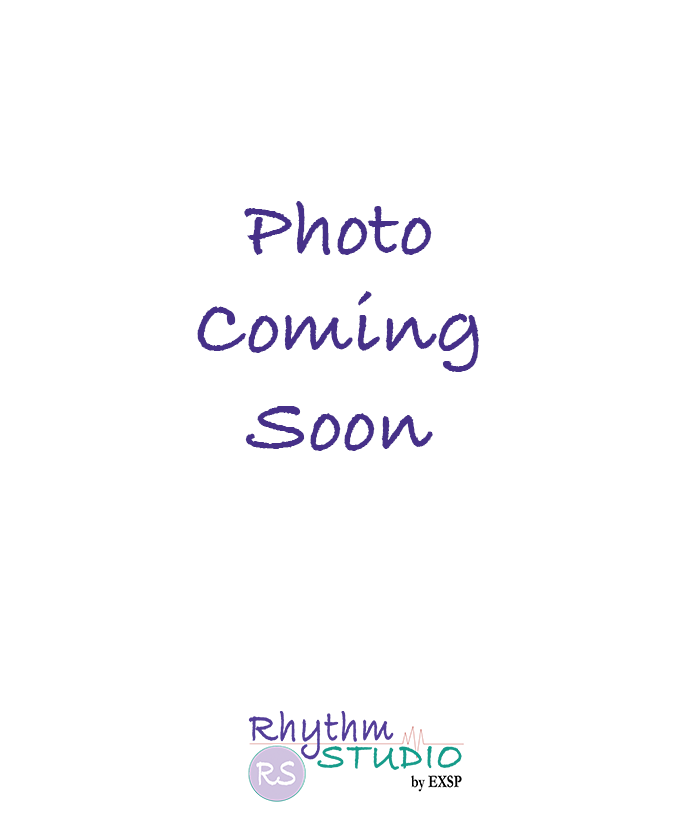 Laura brings the perfect combination of charm and power to the RhythmStudio. Her High intensity, high energy classes will help you find your inner rockstar. As a registered nurse and a life-long athlete of multiple sports including group and dance, Rhythm Ride was a perfect fit. It was love at first cycle, which lead her to instructing! Her music style is EDM, trap remixes, with an old school, throw back sprinkle. She encourages her clients to get lost in the music, while challenging themselves to go above their personal best. Everyone will leave class feeling empowered, accomplished and energized!
Book Classes Online Using Our MindBody Scheduling Page:
Download the MindBody App To Book On The Go:
<center><a href="http://get.mndbdy.ly/s1ud/eel2UL7f9E" target="_blank"><img src="https://www.mindbodyonline.com/sites/all/themes/mbo/img/connect-toolkit/v3/buttons/ct-solid_orange.png"></a></center>